Employment Criminal Background Checks Vital in Bringing Right Applicant on Board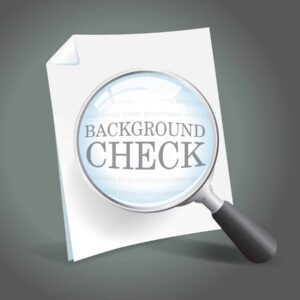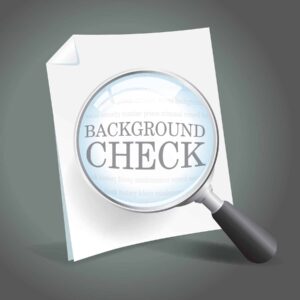 Filling open job positions isn't as simple as placing an ad and conducting a few interviews. There is a lot more involved even after you find the ideal applicant. It is important that companies conduct employment criminal background checks. An employer background check may include looking at credit history and drug tests. In the transportation industry, a pre-employment drug test is required before reporting to work.To keep up, many use a third party administrator for a consortium. Wisconsin Drug Testing Consortium (WDT) is equipped to help businesses of all sizes with these pre-hiring needs, from running an employer background check to making sure the company is compliant with the proper DOT drug testing laws.
Some businesses may ask why they need an employment criminal background check for a potential employee, but the reality is you need to make sure he or she isn't hiding anything that could later prove detrimental to your company. WDT partners with the Background Screeners of America and also uses a private investigator in accordance with the Fair Credit Reporting Act. We offer different screening levels ranging from checking criminal records in all 50 states to checking international criminal records, federal criminal records and the national sex offender listing. We make sure you know just who you are hiring.
Once employees are hired, regular drug testing is essential. Businesses under the DOT umbrella need to have a policy in place to conduct random screenings and be in compliance with federal laws. WDT helps companies by being a third party administrator for consortium. We don't allow employees into the consortium until a negative drug screen has been recorded during the previous 12 months. Our consortium maintains a program to randomly test your employees. For business owners, it is one less thing to worry about.
WDT is a vital resource for your business. Whether it is running a thorough employer background check or an employment criminal background check, we have the resources to make sure you're getting the right employee, allowing you to focus on running your business. WDT also partners with you to serve as a third party administrator for consortium on DOT drug testing to make sure your company stays compliant with federal laws regarding drug testing. To learn more about WDT and its offerings, contact President Mike Bray at [email protected] or visit http://widrugtesting.com.